Season 2021: The Long Song
Follow the hardships and survival of plantation slave July and her odious mistress Caroline during the final days of slavery in 19th-century Jamaica. Based on the novel by Andrea Levy.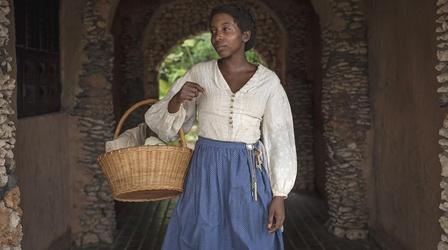 July, Caroline's slave maid, grows up to witness the radical transformation of her world.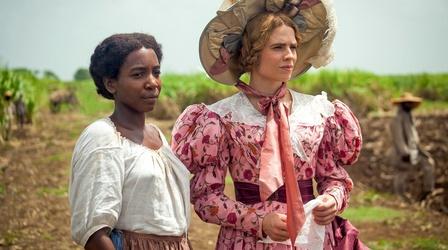 The overseer Robert sparks a rivalry between July and Caroline.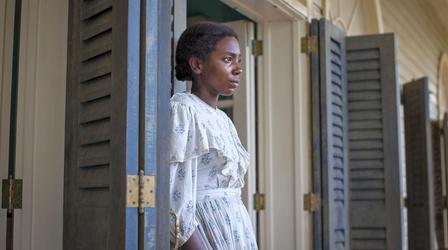 Robert's sanity starts to unravel, with devastating effects on July.