Cornerstones: Founding Voices of the Black Church
In this short animated series, we look at just a few pivotal people who brought the reality of the right to gather, read, sing, worship, and share these truths that should have always been self-evident.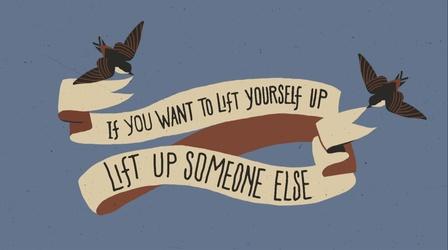 The Servant taught others how to serve more deeply, not as a slave, but as a free man.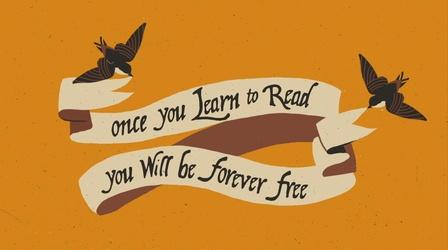 The Reader risked his life to bring to the Church what should have never been prohibited.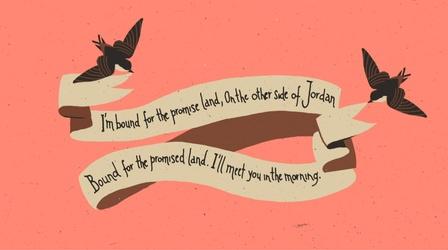 The Hymnist sang praises to celebrate the soul's salvation and save the body from slavery.