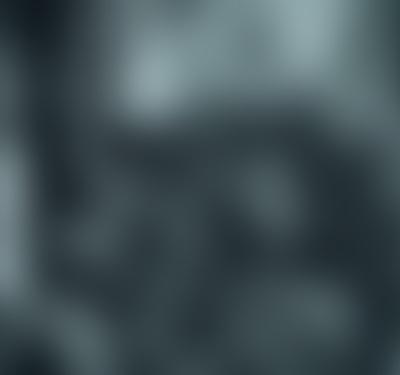 INTERACTIVE MAP
Follow Waitstill and Martha as they travel Europe undercover, saving refugees from Prague to Paris.
Explore the Map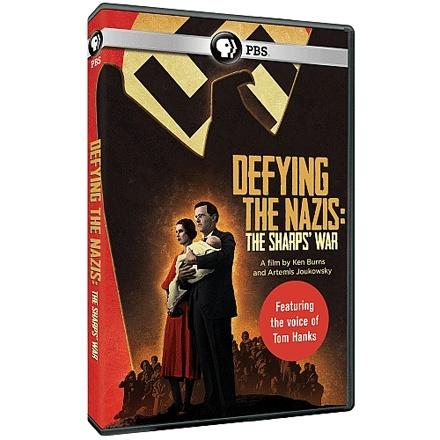 Defying The Nazis
Ken Burns reveals American couple's secret mission in 1939 to help refugees escape Nazis.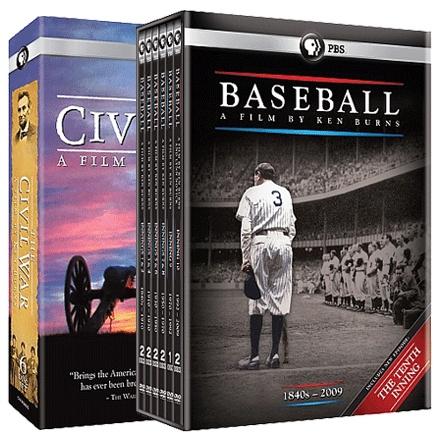 Ken Burns Collection
Explore American History with the stunning works of award winning filmmaker Ken Burns.