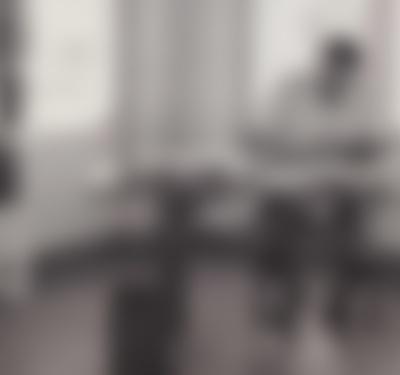 Hemingway moves to Paris and finds success with his second novel, A Farewell to Arms.

WCNY Passport

This video is currently available with WCNY Passport.

Ken Burns and Lynn Novick explore the writer and his enduring influence.
A Virtual Event Series
Join the filmmakers and special guests as they explore the writer's art and legacy. The hour-long discussions feature clips from the three-part series.
Learn More